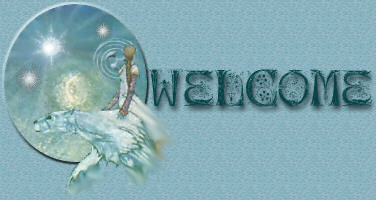 I have made this page up especially for my special online friends to show my
appreciation for their kindness, sincerity, trust, words of wisdom and hope, for
taking me for who i am and allowing me to be me, for giving their love even
though we have never met in person but only online,,,,This is my thanxs to you
all,,,,,So when you receive this page you will know that you are one of my few
special online friends...Feel blessed,,,cause i know i do....***smiles***
~*Kimbys*~

~*A Friend To Me*~
Well you and I
We're buddies
And we've been since we first met
Me and You
Well we've sure been through
Our share of laughter and regret
Lord knows we've had our bad days
And more than once we've disagreed
But you've always been a friend to me
You've always been
Time and again
The one to take my hand
And show me it's okay to be
Just the way i am
With no apology
OH you've always been
And you will 'til god knows when
Yes you've always been a friend to me!
(lyrics by Garth Brooks)
The rainbow shines upon us all bringing us together as
friends,,,A rainbow that will never, never end...!!!
To my special friends...u more than likely have another special friend
other than me that u would like to send this to....please feel free to do so.

Meet my adopted Woobie
her name is Samara, she comes
with the message
I need a friend like you!
If you would like a woobie of ya own
then click on Samara and she will take
you to adopt ya own....!!!
Background set brought to u by..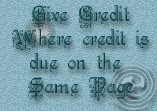 The music playing is Garth Brooks
'Friends in Low Places'
I searched for days to get the midi to go
with the song lyrics 'A Friend To Me'
but alas, doesn't seem to be one on here.

Page created on 20th August, 1999