*Welcome* to all the lonely people that may be out there..!!
I have made this page up for those people who feel that they are
lonely to help give them some inspiration in life even when they
feel there's no hope...There's always hope...There's always a
light around the corner, might not be there today or tomorrow
but it will be there eventually...So just learn to **SMILE** and i
hope this page helps to give you some hope...!!!!

~*Lonely People*~
This is for all the lonely people
Thinking that life has passed them by
Don't give up
Until you drink from the silver cup
And ride that highway in the sky
This is for all the single people
Thinking that life has left them dry
Don't give up
Until you drink from the silver cup
You never know until you try
To all the lonely and single people
Life has not passed you by
So don't give up
And have a drink from the silver cup
She'll never take you down
Never give you up
It is you who has to try..!!
(lyrics by America)



There are many lonely people all over the world
and there is many people willing to lend a heart.
I have gathered some links to other lonely sites that may be off
help to some off you lonely people out there..just click on the
logo's to enter their site...

Visit Rob's Lonely Hearts Club for Single parents and
lonely people who just wanna chat..click below..

Wanna just simply chat to other people to help take
the boredom of being lonely...click below..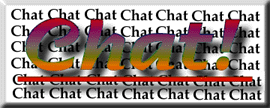 Visit at Cougar's Place, she has a lot of inspirational
poetry with some lovely images...click below..
Dates! Love! Lonely! Meet People!
Click below.

Visit OGSHATS site she would like to meet
with other people around the world..click below..


Would you like to send a card to a lonely friend
to help lift their spirits and give them a **smile**
~click the image below~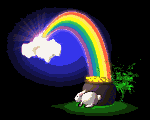 I believe that if you cry
Your tears are not in vain
And when your sad and lonely
Others know your pain!!
No matter how lonely or sad you feel there is one
thing in life that costs nothing to do or to receive,
and that is a.......


Looking for some inspirational art images to use on
your WebPages then this is the place for you,,,,,,the
picture at the top of this page is from this site called
Merlin's Fantasy Art...click the wizard below to enter..!!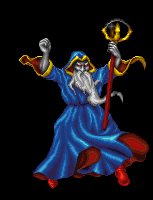 Please sign my Guestbook to let me know what
you thought of this site...



Another page brought to you by
~*Kimbys*~
created on the 30th August, 1999
You are visitor number


Music playing is 'Alone Heart'